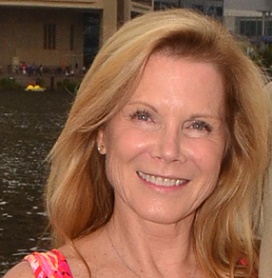 Contact Linda Kreter for short or long-term consulting needs, particularly for corporate/group culture adjustments, staff/team development, and growth opportunities.
Ms. Kreter is available for contracting as a corporate trainer, writer, speaker, spokesperson, Subject Matter Expert for vet/warrior/family advocacy, leadership, community outreach strategies, and peer networking solutions. She is also an expert consultant in accelerated patient recruitment and retention for clinical trials, especially for specialty populations.
Additional specialties include highly effective and tailored outreach strategies, including on-demand radio programs to showcase a non-profit or corporate goal, and strategic advertisements and videos for messaging, sales, and outreach for two specific communities: Military Family/Veteran Support (150,000,000), and Helping Women Thrive Over 40 (200,000), both ripe for business opportunity and growth..